Hamburg Electronic Music
Fri 24 may
LINE UP
■
fkubin
■
Phuong-Dan
■
RVDS*
Deep house
House
Drum & bass
Description
de 20h à 6h prévente : 12€ sur place : 15€ Tous les principaux protagonistes de la musique électronique et du krautrock de Hambourg, où est érigé le temple du mythique Golden Pudel Club. Chassé croisé en plein air et en intérieur avec les figures de la vie nocturne parisienne. Avec le Goethe Institute et le soutien de la Kulturbehörde Hamburg. —— ◇ FELIX KUBIN & Hubert Zemler soundcloud.com/fkubin soundcloud.com/hubert-zemler ◇ PHUONG DAN soundcloud.com/phuong-dan ◇ RVDS & Best Boy Electric soundcloud.com/rvds soundcloud.com/bestboi ◇ Love-Songs soundcloud.com/lovesongsband ◇ Ron Morelli official soundcloud.com/l-i-e-s ◇ AUNTIE BROTHER B BLOCK PROJECT ▬ Informations pratiques 29, avenue de la Porte d'Aubervilliers, 75018 Paris Plan d'accès → http://lastation.paris/infos-pratiques Billetterie ouverte sur place, dans la limite des places disponibles. Fin des préventes 2 heures avant le début de l'événement. Coupure du son 30min avant la fin de l'événement. Toute sortie est définitive. Bar & restauration sur place - CB acceptée sans minimum Accès PMR.
Sanitary Information
As of July 21, 2021, the « Pass Sanitaire » becomes mandatory for all events of more than 50 people in France.

More info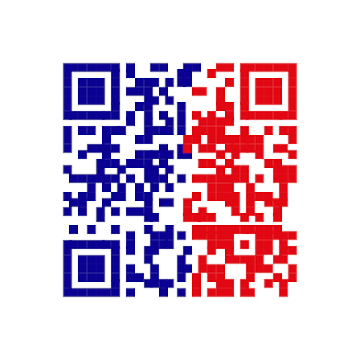 « Pass Sanitaire »

REQUIRED
Valid sanitary evidence:
- A complete vaccination certificate (all necessary doses) and completed more than 1 week ago.
- A certificate of recovery (positive test of more than 11 days and less than 6 months old).
- A certificate of negative RT-PCR or antigenic test less than 72 hours old.
The QR code of the « Pass Sanitaire » should preferably be presented in digital format at the time of access control, as it is easier to scan.
Legal Information
By purchasing a ticket you agree to hold harmless Shotgun SAS for any issues related to the event you attend. Any disputes and event issues are the sole responsibility of each event organizer, please contact them directly to resolve.
© 2021 Shotgun. All rights reserved.