RESET Paris x Vryche House au Faust !
Fri 3 january
Description
❉ RESET Events invite Vryche House ❉ L'équipe RESET revient au FAUST le 7 Décembre prochain pour sa résidence d'hiver ! Nous sommes tout excités à l'idée de recevoir les copains de Vryche House pour cette édition spéciale qui nous tient particulièrement à coeur... Au programme : Vitess, Col. J en live, Art Taylor et notre résident Arthur NOZEN 🔥 ▬▬▬▬▬ Line up : Vitess (Vryche House) SC: https://soundcloud.com/vitess1 Col. J live (Vryche House) SC: https://soundcloud.com/colj Art Taylor (Vryche House) SC: https://soundcloud.com/arttaylor Arthur NOZEN (Reset Paris) SC: https://soundcloud.com/arthurnozen ▬▬▬▬▬ Tickets: 1st release: 10€ 2nd release: 12€ Shotgun: RA: Réservations Tables : 06.19.61.03.73 ▬▬▬▬▬ Partenaires: Trax Magazine PWFM ▬▬▬▬▬ Hosted by FAUST Pont Alexandre III, Rive Gauche 75007 Paris
Sanitary Information
As of July 21, 2021, the « Pass Sanitaire » becomes mandatory for all events of more than 50 people in France.

More info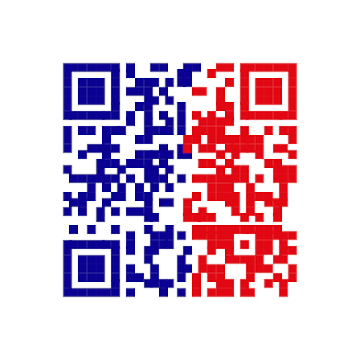 « Pass Sanitaire »

REQUIRED
Valid sanitary evidence:
- A complete vaccination certificate (all necessary doses) and completed more than 1 week ago.
- A certificate of recovery (positive test of more than 11 days and less than 6 months old).
- A certificate of negative RT-PCR or antigenic test less than 72 hours old.
The QR code of the « Pass Sanitaire » should preferably be presented in digital format at the time of access control, as it is easier to scan.
Legal Information
By purchasing a ticket you agree to hold harmless Shotgun SAS for any issues related to the event you attend. Any disputes and event issues are the sole responsibility of each event organizer, please contact them directly to resolve.
© 2021 Shotgun. All rights reserved.