JAHNERATION
Sat 4 december
Description
Face B, Le Fil et Ovastand présentent Jahneration en concert à Saint-Etienne. Entre new roots et sons californiens, Jahneration a créé un new reggae branché sur leurs racines rock et hip hop. Une musique généreuse et festive qu'ils ont peaufinée lors de plus de 250 concerts de petites salles en grands festivals, et qui a déjà engrangée 33 millions de vues sur YouTube. Leur nouvelle tournée passera par l'Olympia le 21 mars 2020. Informations COVID : Conformément à la réglementation en vigueur, la présentation d'un pass sanitaire ou certificat européen valide est désormais obligatoire pour toutes les personnes de plus de 12 ans qui souhaitent accéder au fil et participer aux activités et évènements proposées par le lieu. En l'absence de pass sanitaire valide, nous ne pourrons ni vous faire entrer, ni rembourser vos billets. Le port du masque reste obligatoire dans les bars, restaurants et salles de concerts de La Loire jusqu'à nouvel ordre. L'accès à cette soirée se fera donc sous cette condition.
Sanitary Information
As of July 21, 2021, the « Pass Sanitaire » is mandatory for all events of more than 50 people in France.

More info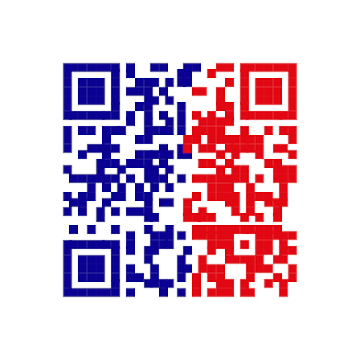 « Pass Sanitaire »

REQUIRED
Valid sanitary evidence:
- A complete vaccination certificate (all necessary doses) and completed more than 1 week ago.
- A certificate of recovery (positive test of more than 11 days and less than 6 months old).
- A certificate of negative RT-PCR or antigenic test less than 72 hours old.
The QR code of the « Pass Sanitaire » should preferably be presented in digital format at the time of access control, as it is easier to scan.
Legal Information
By purchasing a ticket you agree to hold harmless Shotgun SAS for any issues related to the event you attend. Any disputes and event issues are the sole responsibility of each event organizer, please contact them directly to resolve.
© 2021 Shotgun. All rights reserved.