Nacre III - Glowal, Dyzen, Esoteric Circle
Fri 31 january
Description
Nacre - An Electronic Music Journey For our third edition we are delighted to welcome GLOWAL and Dyzen for their first gigs in Paris, along with Esoteric Circle. ▬▬▬▬ LINE UP ▬▬▬▬ Glowal [Diynamic / Innervisions / Siamese / Sapiens / TAU] FB: https://www.facebook.com/glowalmusic/ SC: https://soundcloud.com/glowal Dyzen [Oddity / DNC Limited] FB: https://m.facebook.com/dyzen.official/ SC: https://soundcloud.com/dyzen_music Esoteric Circle [Oddity / Venom Recordings] FB: https://m.facebook.com/esotericircle/ SC: https://soundcloud.com/esotericircle ▬▬▬▬ INFORMATIONS ▬▬▬▬ Nouveau Casino 109 rue d'Oberkampf, 75011, Paris Métro - Parmentier - Ligne 3 - Ménilmontant - Ligne 2 Nouveau casino is an over 18s venue. The venue has the right to accept or refuse the entry. Événement interdit aux mineurs. La direction se réserve le droit d'admission.
Sanitary Information
As of July 21, 2021, the « Pass Sanitaire » becomes mandatory for all events of more than 50 people in France.

More info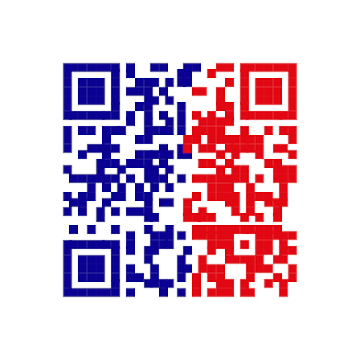 « Pass Sanitaire »

REQUIRED
Valid sanitary evidence:
- A complete vaccination certificate (all necessary doses) and completed more than 1 week ago.
- A certificate of recovery (positive test of more than 11 days and less than 6 months old).
- A certificate of negative RT-PCR or antigenic test less than 72 hours old.
The QR code of the « Pass Sanitaire » should preferably be presented in digital format at the time of access control, as it is easier to scan.
Legal Information
By purchasing a ticket you agree to hold harmless Shotgun SAS for any issues related to the event you attend. Any disputes and event issues are the sole responsibility of each event organizer, please contact them directly to resolve.
© 2021 Shotgun. All rights reserved.