DISQUE invite JOSS MOOG
Sat 22 february
Description
ANT1 et DISQUE investissent L'INTERNATIONAL le samedi 22 février et invitent une légende vivante de la House: JOSS MOOG. Une nuit magique se prépare donc avec pour l'accompagner SUÉDÉ et ANT1. JOSS MOOG: www.facebook.com/ondulerecordings/ https://soundcloud.com/jossmoog www.facebook.com/joss.moog www.residentadvisor.net/dj/jossmoog SUÉDÉ: www.facebook.com/disqueboutique/ www.facebook.com/su3d3music/ https://soundcloud.com/su3d3music? ANT1: www.facebook.com/moutonantoine79/ www.mixcloud.com/mouton-antoine/stream/ INFOS PRATIQUES: 10€ / 5 € en prévente. https://www.facebook.com/pg/clublinternational/about/? 5 rue Moret, Paris 11 Métro : Ménilmontant (L2), Oberkampf (L5 et L9), Parmentier (L3) PARTENAIRES: http://durevie.paris https://www.tsugi.fr https://beatalair.com https://www.pwfm.fr https://m.facebook.com/ondulerecordings/ https://www.linternational.fr https://shotgun.live ...
Sanitary Information
As of July 21, 2021, the « Pass Sanitaire » becomes mandatory for all events of more than 50 people in France.

More info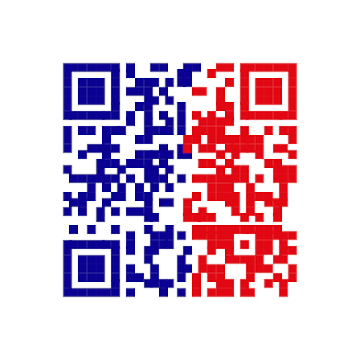 « Pass Sanitaire »

REQUIRED
Valid sanitary evidence:
- A complete vaccination certificate (all necessary doses) and completed more than 1 week ago.
- A certificate of recovery (positive test of more than 11 days and less than 6 months old).
- A certificate of negative RT-PCR or antigenic test less than 72 hours old.
The QR code of the « Pass Sanitaire » should preferably be presented in digital format at the time of access control, as it is easier to scan.
Legal Information
By purchasing a ticket you agree to hold harmless Shotgun SAS for any issues related to the event you attend. Any disputes and event issues are the sole responsibility of each event organizer, please contact them directly to resolve.
© 2021 Shotgun. All rights reserved.