MANTRA #12 : Omar Essafari, BLK (FR), Simo Jettou & Friends...
Fri 2 october
Description
Nous sommes de retour Vendredi 02 Octobre pour une autre édition de Mantra. Retrouvez nous au BOHO, la péniche bohème au bord de l'eau. Cette aventure musicale orchestrée par les plus grands noms de la scène underground française . Vous pourrez y découvrir une sélection de musique colorées et éclectiques allant de la house à la micro , du broken beat 🎶 Pour cette édition nous recevons Omar Essafari, BLK (FR), Simo Jettou et des guests de qualité. ═════════ LINE UP Omar Essafari BLK (FR) Simo Jettou & Guests ═════════ Lien vers les préventes : 👉🏼 Coming soon ═════════ INFOS PRATIQUES Cependant il est bon de rappeler qu'il ne s'agit pas d'un open air classique en raison des conditions actuelles : De très nombreuses tables seront disposées sur l'ensemble du lieu, vous pourrez donc profiter et danser entre amis à table tout en écoutant les DJ sets raffinés de nos dj's invités . Le respect des gestes barrières est primordial, nous vous recommandons donc le port du masque lors de l'entrée du lieu, et les commandes au bar 😷 Notre personnel sera equipé de masque et du gel hydroalcoolique sera mis à disposition 📱INFOS / RESERVATION DE TABLES : +33751265972 (APPEL / SMS) Restauration possible sur place Lunch/brunch/dîner 📍 ⚓️ BOHO Sur Seine ▫️ 11, Port de la râpée 75012 Paris, France 🇫🇷 Réservation : 0751265972 Métro Accès 🚊 Ⓜ Bercy (14) Ⓜ Gare de Lyon (1) Ⓜ Quai de la gare (6) @Toutes les mesures de sécurité seront assurées (gel hydro alcoolique, masques etc..) Voir moins
Sanitary Information
As of July 21, 2021, the « Pass Sanitaire » becomes mandatory for all events of more than 50 people in France.

More info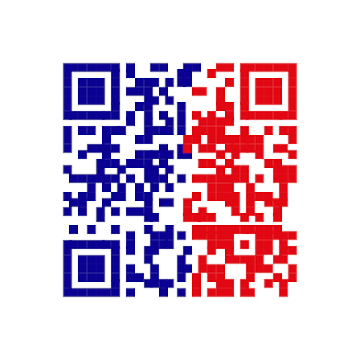 « Pass Sanitaire »

REQUIRED
Valid sanitary evidence:
- A complete vaccination certificate (all necessary doses) and completed more than 1 week ago.
- A certificate of recovery (positive test of more than 11 days and less than 6 months old).
- A certificate of negative RT-PCR or antigenic test less than 72 hours old.
The QR code of the « Pass Sanitaire » should preferably be presented in digital format at the time of access control, as it is easier to scan.
Legal Information
By purchasing a ticket you agree to hold harmless Shotgun SAS for any issues related to the event you attend. Any disputes and event issues are the sole responsibility of each event organizer, please contact them directly to resolve.
© 2021 Shotgun. All rights reserved.