Description
Ça faisait longtemps et je voulais te retrouver. Voudrais-tu reprendre l'itinérance? J'ai gardé la recette de notre amour : la meilleure techno qui soit, en tonnerre et en colère, le mélange des corps et des sueurs exaltées, un lieu qui te laisse libre d'exister et, derrière le rideau noir, de déborder. Je t'attends. ANGST is back --- ❤️ LIBERTÉ - RESPECT ❤️ ANGST est une soirée queer où la liberté d'expression, la liberté des corps, le respect mutuel et le consentement sont de mise. Nous souhaitons créer un espace à nous, hors du cis-hetero-patriarcat, le temps de nous célébrer. En cas de problème n'hésitez pas à vous adresser à une personne du staff ou de l'organisation, nous prendrons les mesures nécessaires. Un stand de prévention et réduction des risques sera présent à la soirée, c'est une magnifique occasion d'aller discuter et/ou questionner vos pratiques pour encore mieux profiter de la vie. LET'S PARTY! --- Queerzone, Paris intra-muros, jauge limitée, événement soumis au pass sanitaire.
Sanitary Information
As of July 21, 2021, the « Pass Sanitaire » is mandatory for all events of more than 50 people in France.

More info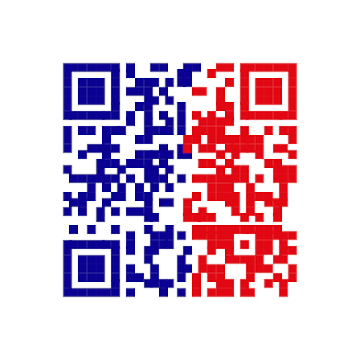 « Pass Sanitaire »

REQUIRED
Valid sanitary evidence:
- A complete vaccination certificate (all necessary doses) and completed more than 1 week ago.
- A certificate of recovery (positive test of more than 11 days and less than 6 months old).
- A certificate of negative RT-PCR or antigenic test less than 72 hours old.
The QR code of the « Pass Sanitaire » should preferably be presented in digital format at the time of access control, as it is easier to scan.
Legal Information
By purchasing a ticket you agree to hold harmless Shotgun SAS for any issues related to the event you attend. Any disputes and event issues are the sole responsibility of each event organizer, please contact them directly to resolve.
© 2021 Shotgun. All rights reserved.