Description
BERLINER Wunderbar & Bonjour/Bonsoir invitent ANDHIM au Yoyo, Palais de Tokyo. Les apparitions en France du prodigieux duo au succès fulgurant sont rares. Les places seront limitées. La nuit, elle, sera exceptionnelle. Ils seront accompagnés du berlinois Andreas Henneberg et du collectif français le plus implanté à Berlin, Jean Yann Records. VJing, paillettes (bio ;), Bières Allemandes et Club-Mate au programme de cette soirée pas comme les autres. ANDHIM Les 2 copains pèsent lourd sur la scène électronique mondiale. Pourtant, champions de l'autodérision, ils ne se prennent pas au sérieux, et ça fait du bien 😉 Leur style ? La Super House. Des beats emplis de légèreté, qui invitent à bouger, rire, boire et danser sans se prendre au sérieux. L'explication peut-être de leur succès hors-norme. ANDREAS HENNEBERG Né à Berlin. Vit à Berlin. Et participe, depuis 20 ans, à la construction de l'identité musicale berlinoise. Fondateur et boss de plusieurs labels (SNOE, Hennon, Cascandy…), Producteur, DJ et performeur live, son style se situe quelque part entre Techno, House et Minimal. Berliner KLUB Les soirées hors-les-murs des bars Berliner Wunderbar (Bastille, Pigalle, Châtelet) Une exploration de la scène électronique allemande d'aujourd'hui et de demain Une expérience festive en constante recherche de qualité sonore Nos boissons favorites aux bars : Maté, Berliner Pilsner, Moscow Mule & Jägermeister.
Sanitary Information
As of July 21, 2021, the « Pass Sanitaire » is mandatory for all events of more than 50 people in France.

More info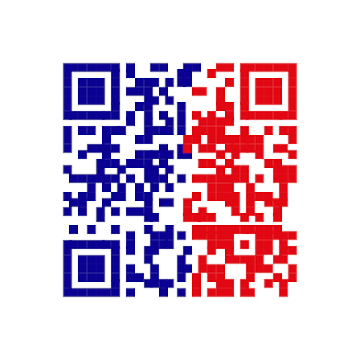 « Pass Sanitaire »

REQUIRED
Valid sanitary evidence:
- A complete vaccination certificate (all necessary doses) and completed more than 1 week ago.
- A certificate of recovery (positive test of more than 11 days and less than 6 months old).
- A certificate of negative RT-PCR or antigenic test less than 72 hours old.
The QR code of the « Pass Sanitaire » should preferably be presented in digital format at the time of access control, as it is easier to scan.