Description
Percept présente BINARY, une nuit électronique regroupant sur la scène de l'Ubu performances musicales et performances visuelles. Pour introduire cette série l'artiste danois S.A.M fondateur du label Delaphine et membre du trio transnational Mandar sera l'invité d'honneur. Connu notamment pour son hit « Fury's Laughter », ses prestations sont toujours marquées par sa justesse technique et ses sélections minimal house / tech house particulièrement pointues. L'expérience nocturne sera éclairée par les projections du vidéaste rennais Tarian fondateur du collectif Etheral Decibel. Avec ses visuels glitchés aux textures organiques et minimalistes, l'artiste crée une atmosphère singulière offrant la sensation de contempler l'évolution d'organismes naturels dans un cadre purement numérique.
Sanitary Information
As of July 21, 2021, the « Pass Sanitaire » becomes mandatory for all events of more than 50 people in France.

More info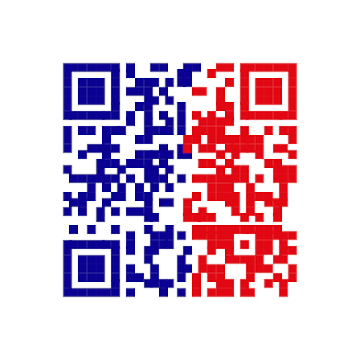 « Pass Sanitaire »

REQUIRED
Valid sanitary evidence:
- A complete vaccination certificate (all necessary doses) and completed more than 1 week ago.
- A certificate of recovery (positive test of more than 11 days and less than 6 months old).
- A certificate of negative RT-PCR or antigenic test less than 72 hours old.
The QR code of the « Pass Sanitaire » should preferably be presented in digital format at the time of access control, as it is easier to scan.
Legal Information
By purchasing a ticket you agree to hold harmless Shotgun SAS for any issues related to the event you attend. Any disputes and event issues are the sole responsibility of each event organizer, please contact them directly to resolve.
© 2021 Shotgun. All rights reserved.