TARIF RÉDUIT
TARIF REDUIT SUR PRESENTATION D'UN JUSTIFICATIF (demandeurs d'emploi, bénéficiaires du RSA, jeunes).
Description
GiedRé a commencé sa carrière en composant et interprétant des chansons drôles et piquantes dans les bars, avant d'être repérée par l'humoriste Raphaël Mezrahi qui lui permettra de faire ses premières parties à La Cigale, avant de faire celles de Laurent Baffie et d'Oldelaf. Décalée, fine et usant du second, du troisième, voire du quatrième degré avec brio, elle revient cette année avec un tout nouvel album "Chansons Romantiques au piano". Après s'être accompagnée d'une guitare, Giedre se tourne vers ce nouvel instrument, lui permettant une vision plus romantique des sujets qui lui sont chers (les poils, les prouts et le caca). En résidence du 13 au 15 septembre au Cargo de Nuit, elle nous convie le 04 février 2022 pour un concerto, sauf qu'elle prévient : "C'est un peu comme Chopin mais en moins bien" ! ©Pierre Ponce
Sanitary Information
As of July 21, 2021, the « Pass Sanitaire » is mandatory for all events of more than 50 people in France.

More info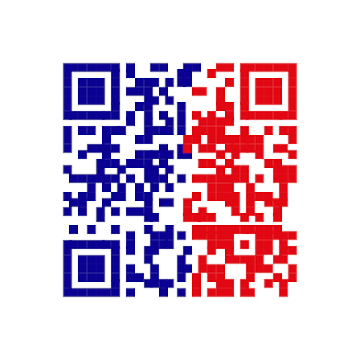 « Pass Sanitaire »

REQUIRED
Valid sanitary evidence:
- A complete vaccination certificate (all necessary doses) and completed more than 1 week ago.
- A certificate of recovery (positive test of more than 11 days and less than 6 months old).
- A certificate of negative RT-PCR or antigenic test less than 72 hours old.
The QR code of the « Pass Sanitaire » should preferably be presented in digital format at the time of access control, as it is easier to scan.
Legal Information
By purchasing a ticket you agree to hold harmless Shotgun SAS for any issues related to the event you attend. Any disputes and event issues are the sole responsibility of each event organizer, please contact them directly to resolve.
© 2021 Shotgun. All rights reserved.