HILIGHT TRIBE & Guests
From fri 3 december to sun 5 december
Description
Les 3 et 4 décembre prochain, Hilight Tribe, le groupe fer de lance de la scène ethno trance mondiale revient propager ses bonnes vibes acoustiques avec un habile mélange de techno et de musiques du monde pour deux soirées mémorables au Cabaret Sauvage, QG parisien de la Tribe depuis bientôt 20 ans. Pour cette occasion on retrouvera sur chaque soirée les Sides Projects des membres du groupe. Au programme du vendredi 3 décembre : Iroots + Ludo Ji et Matibhrama accompagneront la Tribe. le samedi 4 décembre on retrouvera les DJ sets enflammés de ScientyFreaks et Greg Hilight mais aussi la trance electro organic des Watt The Fox. -------- 📅 VENDREDI 3 ET SAMEDI 4 DÉCEMBRE 📅 Le Cabaret Sauvage (Paris, La Villette) ⌚ de 20H00 à 02H00 ⌚ EARLY : 22 € + FDL / soir PREVENTE : 25€ + FDL / soir SUR PLACE : 30€ / soir -------- VENDREDI 3 DECEMBRE : - I ROOTS - LUDO JI - HILIGHT TRIBE - MATIBHRAMA SAMEDI 4 DECEMBRE : - SCIENTYFREAKS - WATT THE FOX - HILIGHT TRIBE - GREG HILIGHT -------- Ouverture des portes à 20h00 Pass sanitaire demandé.
Sanitary Information
As of July 21, 2021, the « Pass Sanitaire » is mandatory for all events of more than 50 people in France.

More info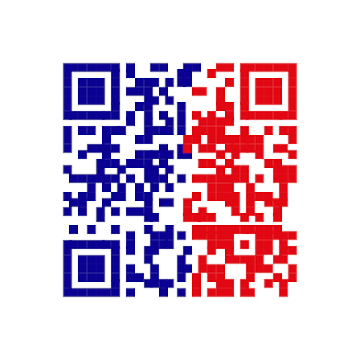 « Pass Sanitaire »

REQUIRED
Valid sanitary evidence:
- A complete vaccination certificate (all necessary doses) and completed more than 1 week ago.
- A certificate of recovery (positive test of more than 11 days and less than 6 months old).
- A certificate of negative RT-PCR or antigenic test less than 72 hours old.
The QR code of the « Pass Sanitaire » should preferably be presented in digital format at the time of access control, as it is easier to scan.
Legal Information
By purchasing a ticket you agree to hold harmless Shotgun SAS for any issues related to the event you attend. Any disputes and event issues are the sole responsibility of each event organizer, please contact them directly to resolve.
© 2021 Shotgun. All rights reserved.