Jean Tonique - Electro Base
Fri 19 november
House
Electro house
Electro
Pop house
Electro swing
Description
DJ SET ÉVÉNÉMENT DU DJ PARISIEN "JEAN TONIQUE" Vendredi 19/11 "Jean Tonique : l'électro fraîche à la française" Les Inrockuptibles Warm-up DYSK (Delta Festival, Utopia) Plutôt que de choisir entre les anciens et les modernes, Jean Tonique a décidé de prendre le meilleur des deux mondes avec son premier album Well Mannered Frivolity. Après deux EPs, il se décide à mettre en chantier un album aux multiples influences avec utilisation intensive de la talk box, popularisée par Zapp, Snoop Dogg, Kraftwerk et Daft Punk qui donne à sa voix un aspect robotique funky. Jean Tonique y joue tous les instruments, et y invite plusieurs artistes : le rappeur américain Ciscero pose sur « This Feeling » tandis que la vocaliste Keyone Starr, découverte sur le single de Mark Ronson « I Can't Lose », chante sur « Grooving Machine » et « Something To Talk About ». Dabeull est sur « The Party » et Etienne de Crécy apporte sa touche techno immaculée à « Radio Tuning », seul morceau sans voix de l'album. Jean Tonique contrôle l'espace sonore pour ce voyage qui se conclut par l'élégiaque « Home ». L'idéal cocktail pour un premier LP à jouer en mode repeat lors d'une soirée qui ne nit jamais.
Sanitary Information
As of July 21, 2021, the « Pass Sanitaire » is mandatory for all events of more than 50 people in France.

More info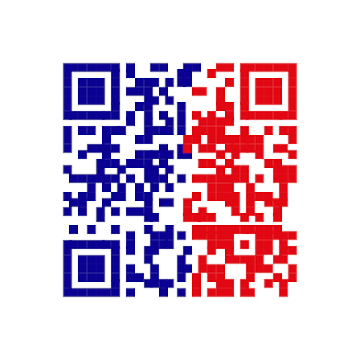 « Pass Sanitaire »

REQUIRED
Valid sanitary evidence:
- A complete vaccination certificate (all necessary doses) and completed more than 1 week ago.
- A certificate of recovery (positive test of more than 11 days and less than 6 months old).
- A certificate of negative RT-PCR or antigenic test less than 72 hours old.
The QR code of the « Pass Sanitaire » should preferably be presented in digital format at the time of access control, as it is easier to scan.
Legal Information
By purchasing a ticket you agree to hold harmless Shotgun SAS for any issues related to the event you attend. Any disputes and event issues are the sole responsibility of each event organizer, please contact them directly to resolve.
© 2021 Shotgun. All rights reserved.