La Culottée • Cabaret Sauvage
Fri 19 november
Description
My love is blind can't you see my desire… lunettes fumées dans la pénombre mélodieuse, la Culottée lève le voile et affiche ses plus beaux atours. Un arrêt sensuel et hypnotique au Cabaret Sauvage, un show en clair obscur pour voyeurs invités… Il sera bientôt l'heure d'allumer les mandarines et dévoiler la résille, au triomphe d'une revue tapageuse et fascinante, elle quittera la scène sous une nuée d'applaudissements, le pas vacillant et le regard indécis, ainsi va l'amour sous les feux de la rampe... Le programme : PARANOID LONDON [live] IT'S COMPLICATED [David Shaw + Strapontin] NICOL JOUR DE FÊTE [live machine + guitare & clarinette] ▬▬▬▬▬▬▬▬▬▬▬▬▬▬▬▬▬▬▬▬▬▬▬▬ LGBTQ+ party VENDREDI 19 NOVEMBRE ▬▬▬▬▬▬▬▬▬▬▬▬▬▬▬▬▬▬▬▬▬▬▬▬ Infos Pass Sanitaire : A présenter à l'entrée : schéma vaccinal complet (7 jours ou 4 semaines après 2ème injection ou injection seule selon les vaccins) | test PCR ou antigénique de moins de 72h | certificat de rétablissement (test PCR positif avec QR code de + de 15 jours et – de 6 mois). Pas de pièce d'identité demandée. Port du masque recommandé.
Sanitary Information
As of July 21, 2021, the « Pass Sanitaire » is mandatory for all events of more than 50 people in France.

More info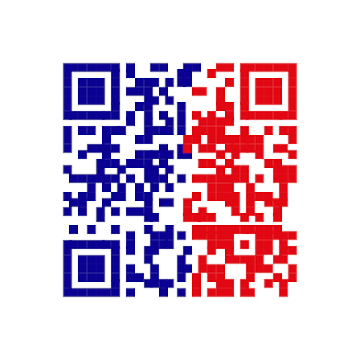 « Pass Sanitaire »

REQUIRED
Valid sanitary evidence:
- A complete vaccination certificate (all necessary doses) and completed more than 1 week ago.
- A certificate of recovery (positive test of more than 11 days and less than 6 months old).
- A certificate of negative RT-PCR or antigenic test less than 72 hours old.
The QR code of the « Pass Sanitaire » should preferably be presented in digital format at the time of access control, as it is easier to scan.
Legal Information
By purchasing a ticket you agree to hold harmless Shotgun SAS for any issues related to the event you attend. Any disputes and event issues are the sole responsibility of each event organizer, please contact them directly to resolve.
© 2021 Shotgun. All rights reserved.