Magnum 9mm - BENJACID invite
Fri 19 november
Description
🔫 9mm 🔫 Vous en avez vu passer de nombreuses soirées. Mais il était temps que le Magnum ait enfin celle qui lui appartient. Celle qui va vous faire vibrer. Celle pour laquelle vous allez en redemander. Après avoir fait le closing de Inception et joué pour Atom plus récemment, c'est cette fois-ci Benjacid que le Magnum accueille en tant que curateur. Lien billetterie 🎫 : ▬▬▬▬▬▬▬▬ 🔊🔊🔊🔊▬▬▬▬▬▬▬▬ BENJACID [ VNR AGENCY ] invite : SC : IG : FB : ⁃ MURDËR [ MIRAGE NOCTURNE ] SC : IG : FB : ⁃ PIERRE LE DISQUE JOCKEY SC : IG : FB : ⁃ BRAIN IMPACT [ MIRAGE NOCTURNE ] SC : IG : FB : ▬▬▬▬▬▬▬▬ 🚇 🚘 🏃‍♂️ ▬▬▬▬▬▬▬▬ Magnum Klub 56 rue de la Fontaine au Roi - Paris 11 Ⓜ️ Parmentier (M3) ou Goncourt (M11) ▬▬▬▬▬▬▬▬ 🦠 💉 ▬▬▬▬▬▬▬▬ Un pass sanitaire sera demandé à l'entrée : - Certificat de vaccination (complet) - Test PCR/antigénique négatif - 72h - Résultat d'un test RT-PCR ou antagonique positif attestant du rétablissement du Covid, datant d'au moins 15 jours et de moins de 6 mois.
Sanitary Information
As of July 21, 2021, the « Pass Sanitaire » is mandatory for all events of more than 50 people in France.

More info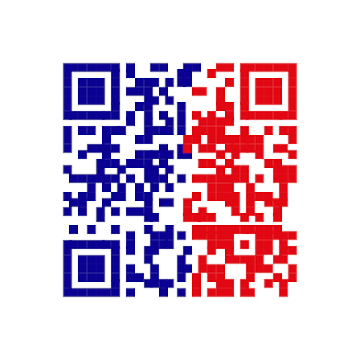 « Pass Sanitaire »

REQUIRED
Valid sanitary evidence:
- A complete vaccination certificate (all necessary doses) and completed more than 1 week ago.
- A certificate of recovery (positive test of more than 11 days and less than 6 months old).
- A certificate of negative RT-PCR or antigenic test less than 72 hours old.
The QR code of the « Pass Sanitaire » should preferably be presented in digital format at the time of access control, as it is easier to scan.
Legal Information
By purchasing a ticket you agree to hold harmless Shotgun SAS for any issues related to the event you attend. Any disputes and event issues are the sole responsibility of each event organizer, please contact them directly to resolve.
© 2021 Shotgun. All rights reserved.