Description
La Ville de Nice, le 109 et Panda Events présentent : 📅 Vendredi 25 Février 2022 Malik Djoudi + more to come Ouverture des portes : 20h30 ------------------------------------------------------------ 🎫 BILLETTERIE Tarif normal : 15 € + FL Tarif sur place : 20€ Gratuit : de 0 a 10 ans ------------------------------------------------------------ 🔺 Malik Djoudi Intimiste, sensuelle : telle est la musique de Malik, façonnée à l'envi au fil des albums : Un (2017), Tempéraments (2019), qui lui a valu d'être nominé « Album révélation de l'année » aux Victoires de la Musique 2020… Et, aujourd'hui, Troie. Lequel ouvre un chapitre nouveau, celui d'un parti pris organique dont l'idée a germé après sa dernière tournée. Entouré de machines pendant trois ans, manipulant ce son électro qu'il adore, le chanteur a souhaité revenir au profondément vivant, et pouvoir, sur scène, être accompagné d'autres instrumentistes. Sans omettre, cependant, les possibilités des synthés et des arrangements à venir, Malik est allé à l'essentiel, composant avec la basse et la batterie, inspiré par les grooves simples et efficaces de Frank Ocean ou Mac Miller. Il s'agit de rompre avec ses habitudes, travaillant entre la campagne, la Villa Noailles et Paris, ramener de la lumière après deux disques mélancoliques. Contourner les codes et systématismes de la pop actuelle pour imposer une matière épurée et surprendre – lui autant que les auditeurs. *Pour assurer le bon déroulement de l'événement, l'organisation appliquera les mesures sanitaires en vigueur.
Sanitary Information
As of July 21, 2021, the « Pass Sanitaire » is mandatory for all events of more than 50 people in France.

More info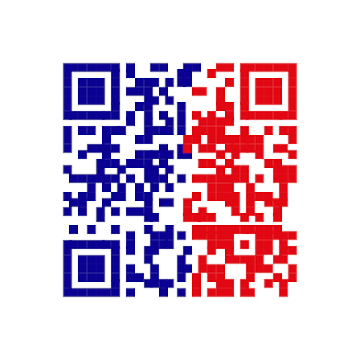 « Pass Sanitaire »

REQUIRED
Valid sanitary evidence:
- A complete vaccination certificate (all necessary doses) and completed more than 1 week ago.
- A certificate of recovery (positive test of more than 11 days and less than 6 months old).
- A certificate of negative RT-PCR or antigenic test less than 72 hours old.
The QR code of the « Pass Sanitaire » should preferably be presented in digital format at the time of access control, as it is easier to scan.