Description
SEASONS PRESENT MONOLINK Une édition spéciale haute en couleurs ! Coup de cœur pour Monolink, son style unique, ses sonorités envoûtantes et sa rythmique étonnante ! Après Burning Man, Coachella et des performances remarquées sur les plus grands festivals de la planète, Monolink clôture sa tournée aux US et sera à Paris le 22 octobre prochain pour jouer son nouvel album en exclusivité. Nous avons hâte d'y être et de vous retrouver ENFIN ! https://www.mono.link/ https://www.instagram.com/monolinkmusic/ https://soundcloud.com/monolink INFORMATIONS PRATIQUES : CAOCAO est notre partenaire VTC ! Nous nous associons @caocaomobility, plateforme VTC eco-responsable, pour vos trajets vers ou depuis l'Elysée Montmarte ! Vous apprécierez le coté eco-friendly, l'espace confortable pouvant accueillir 6 personnes, et la confidentialité de l'espace passager. Téléchargez l'application Caocao mobility dès à présent pour bénéficier d'un pack découverte unique ! D'autres surprises suivront très prochainement !
Sanitary Information
As of July 21, 2021, the « Pass Sanitaire » becomes mandatory for all events of more than 50 people in France.

More info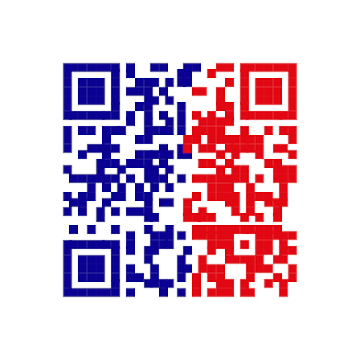 « Pass Sanitaire »

REQUIRED
Valid sanitary evidence:
- A complete vaccination certificate (all necessary doses) and completed more than 1 week ago.
- A certificate of recovery (positive test of more than 11 days and less than 6 months old).
- A certificate of negative RT-PCR or antigenic test less than 72 hours old.
The QR code of the « Pass Sanitaire » should preferably be presented in digital format at the time of access control, as it is easier to scan.
Legal Information
By purchasing a ticket you agree to hold harmless Shotgun SAS for any issues related to the event you attend. Any disputes and event issues are the sole responsibility of each event organizer, please contact them directly to resolve.
© 2021 Shotgun. All rights reserved.