SAM. 11 DEC
Sat 11 december
Early Birds
Première vague de prévente à tarif réduit Accès aux 3 salles
Ober All Night Long
Ce billet donne accès à l'ensemble des salles du club.
Description
EARLY BIRDS 6€, PRÉVENTE 8€, SUR PLACE 10€ / ACCÈS AUX 3 SALLES / 00:30 - 06:00 ▸ Planet : Ober & DJ Hoodboyz ▸ Club : T.O.M B2B C.H.I.C.H.I. ▸ Salon : 90's Factory !! PASS SANITAIRE OBLIGATOIRE !! CONTRÔLE DU PASS SANITAIRE / IDENTITÉ 1. Préparez votre PASS SANITAIRE via l'application TOUS ANTI-COVID 2. Préparez votre Carte d'identité / Passeport : la photocopie est interdite ! Le nom du PASS SANITAIRE doit correspondre à celui de la carte d'identité. 3. Scannez le QR code TOUS ANTI-COVID du 1988 Live Club. INFOS PRATIQUES : Pièce d'identité obligatoire / +18 ans La Direction se réserve le droit d'entrée. Aucun remboursement effectué en cas d'alcoolisation excessive ou de comportement violent. Vestiaire Obligatoire 2€ (3€ Sac) Conso à prix réduit avant 2h
Sanitary Information
As of July 21, 2021, the « Pass Sanitaire » is mandatory for all events of more than 50 people in France.

More info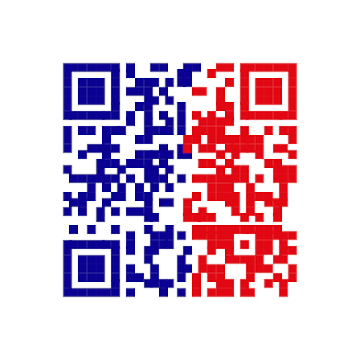 « Pass Sanitaire »

REQUIRED
Valid sanitary evidence:
- A complete vaccination certificate (all necessary doses) and completed more than 1 week ago.
- A certificate of recovery (positive test of more than 11 days and less than 6 months old).
- A certificate of negative RT-PCR or antigenic test less than 72 hours old.
The QR code of the « Pass Sanitaire » should preferably be presented in digital format at the time of access control, as it is easier to scan.
Legal Information
By purchasing a ticket you agree to hold harmless Shotgun SAS for any issues related to the event you attend. Any disputes and event issues are the sole responsibility of each event organizer, please contact them directly to resolve.
© 2021 Shotgun. All rights reserved.