Teddy's Records // Ajar, Cézaire, Brö, Thomas Guerlet, MAB..
Fri 10 december
Electro
Pop rap
Alternative
Description
*TEDDY'S RECORDS X TRABENDO* Toute l'équipe du label/studio Teddy's Records te donne rendez-vous au Trabendo le vendredi 10 décembre de 20h à 2h avec une line up qui va-t'en mettre plein les yeux (et on espère les oreilles). Au-delà de l'envie de te faire passer une soirée que tu n'es pas près d'oublier, nous voulions également mettre en avant une nouvelle vague d'artistes français que notre équipe considère comme les pépites de demain. L'ouverture des portes s'effectuera à 19h30 et des flyers contenant la timeline seront distribués sur place. Hâte de partager ça avec vous tous ! ⚠️ À cause du covid la capacité d'accueil de la salle est limitée, donc si j'étais toi je tarderai pas.. ° Événement interdit aux mineurs ━━━━━━━━ *LINE UP* AJAR Lien d'écoute : Instagram : CEZAIRE Lien d'écoute : Instagram : BRÖ Lien d'écoute : Instagram : THOMAS GUERLET Lien d'écoute : TBC Instagram : MAB Lien d'écoute : Instagram : PHELTO Lien d'écoute : Instagram : ATLAAST Instagram : ━━━━ *LIEU* Trabendo, 211 Av. Jean Jaurès, 75019 Paris. Métro : Porte de Pantin (L5) ou Porte de la Villette (L7). Stations Vélib' à proximité
Sanitary Information
As of July 21, 2021, the « Pass Sanitaire » is mandatory for all events of more than 50 people in France.

More info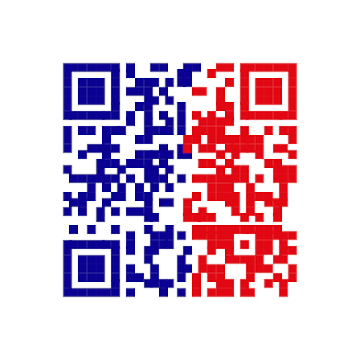 « Pass Sanitaire »

REQUIRED
Valid sanitary evidence:
- A complete vaccination certificate (all necessary doses) and completed more than 1 week ago.
- A certificate of recovery (positive test of more than 11 days and less than 6 months old).
- A certificate of negative RT-PCR or antigenic test less than 72 hours old.
The QR code of the « Pass Sanitaire » should preferably be presented in digital format at the time of access control, as it is easier to scan.
Legal Information
By purchasing a ticket you agree to hold harmless Shotgun SAS for any issues related to the event you attend. Any disputes and event issues are the sole responsibility of each event organizer, please contact them directly to resolve.
© 2021 Shotgun. All rights reserved.