Description
Tu en as marre du défilé de la garde française ? Tu veux du renouveau ? Alors rejoins nous, à l'occasion de la fête nationale, nous allons prouver notre unité et célébrer la liberté, une vrai valeur commune. Au programme, un défilé d'artistes pour te faire taper du pied, de quoi faire péter les feux d'artifices. ATTENTION tu ne peux pas ramener ton alcool personnel mais en revanche tu pourras gouter de délicieuses bières et surtout un merveilleux Ti-punch. car c'est TATA TOYO qui nous accueille dans son bar, bièrothèque au 3 avenue François Arago à Antony. Un lieu privé, où la police nationale n'est pas la bienvenue. Voici le lien de la billetterie, prends vite ton billet, les places sont limités. L'équipe a hâte de te retrouver, pour cette fête nationale qui sort du banal.
Sanitary Information
As of July 21, 2021, the « Pass Sanitaire » becomes mandatory for all events of more than 50 people in France.

More info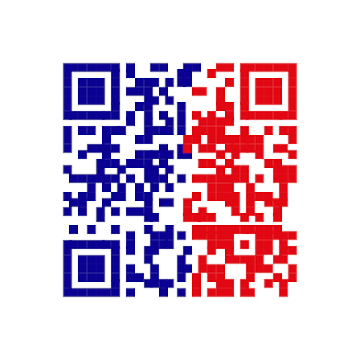 « Pass Sanitaire »

REQUIRED
Valid sanitary evidence:
- A complete vaccination certificate (all necessary doses) and completed more than 1 week ago.
- A certificate of recovery (positive test of more than 11 days and less than 6 months old).
- A certificate of negative RT-PCR or antigenic test less than 72 hours old.
The QR code of the « Pass Sanitaire » should preferably be presented in digital format at the time of access control, as it is easier to scan.
Legal Information
By purchasing a ticket you agree to hold harmless Shotgun SAS for any issues related to the event you attend. Any disputes and event issues are the sole responsibility of each event organizer, please contact them directly to resolve.
© 2021 Shotgun. All rights reserved.