Doxall x Grand Cru Paris
Sex 2 março
Descrição
Doxall invite Grand Cru Paris. C'est une rencontre. Autour des plaisirs de la vie. C'est une histoire. Celle d'une grande sauterie à la maison, au Nouveau Casino. Cette sauterie, c'est la release party du premier EP various artists du grand crew : Great Raw 001. Les artistes du vinyle (ARMLESS KID, NAUX et O'Hana) seront derrière les platines. On aura aussi le plaisir de recevoir Paul Cut en spécial Guest. Das Shifters représentera Doxall et clôturera la soirée en beauté. Grosses mines de House en perspective ! ___________________________ LINE UP O'Hana (La Récré / Grand Cru Paris) SC : https://soundcloud.com/adrienohana Paul Cut (DKO Records / Pop-corns Records) SC : https://soundcloud.com/paul-cut NAUX (Grand Cru Paris) SC : https://soundcloud.com/naux ARMLESS KID (Copie Blanche / Increase the Groove) SC : https://soundcloud.com/armlesskidmusic Das Shifters (Doxall) SC : https://soundcloud.com/dasshifters ___________________________ AU BAR . Pinte 6€ . Soft 2.50€ . Hard 7€ . Planteur 5€ . Jaune 4€ ___________________________ ENTREE Pré-ventes : 8 € (billetterie à venir) Sur place : 10 € ___________________________ PARTENAIRES TBA ___________________________ INFOS PRATIQUES LE NOUVEAU CASINO 109 rue Oberkampf 75011 Paris 01.43.57.57.40 Métro ligne 3 : Parmentier / Saint Maur Métro ligne 2 : Ménilmontant Le Nouveau Casino n'est accessible qu'aux personnes majeures munies d'une pièce d'identité.
Sanitary Informations
As of July 21, 2021, the « Pass Sanitaire » becomes mandatory for all events of more than 50 people in France.

More info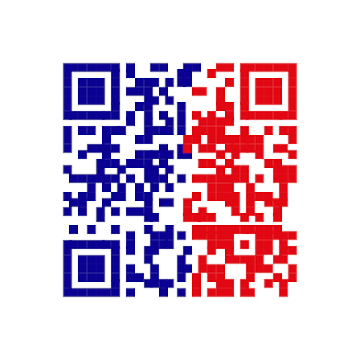 « Pass Sanitaire »

REQUIRED
Valid sanitary evidence:
- A complete vaccination certificate (all necessary doses) and completed more than 1 week ago.
- A certificate of recovery (positive test of more than 15 days and less than 6 months old).
- A certificate of negative RT-PCR or antigenic test less than 48 hours old.
The QR code of the « Pass Sanitaire » should preferably be presented in digital format at the time of access control, as it is easier to scan.
Informações Legais
Ticket purchase is not subject to a time to retract (L121-20-4 of the Consumer Code). In case of any problem unsolved after contacting the Shotgun Support through the Help Chat or the email address support@shotgun.live.
© 2021 Shotgun. Todos os direitos reservados.