Mamie's vs D.KO !
Qui 18 janeiro
Descrição
2ÈME ROUND. Le 18 janvier 2018 passe à 18 dans le lieu interdit au moins de 18. Les cousins les plus virulents de la musique électronique à Paris se rencontrent à nouveau pour un combat épique afin de faire changer les couronnes de têtes. Plus rapide qu'une balle de 47, plus long et sanglant qu'un combat de chiens dans une cave à Barbès. Fort est un mot faible face à l'ampleur de la rencontre. Une nuit complète menée par les 2 crews parisiens, dans le club le plus emblématique de la capitale, risque de casser des genoux à plusieurs danseurs. ☞ ANIMATION MUSICALE 🔴 D.KO Records (Panam') https://soundcloud.com/collectif-dko 🔵 La Mamie's (Montrouge TMTC) https://soundcloud.com/lamamies ☞ GUICHET Préventes : 5€ http://bit.ly/2Dtg2KM À la porte : 8€ RA > http://bit.ly/ra_1801 Digitick > TBA ☞ ARÈNE Rex Club Official Fan Page 5, Boulevard Poissonnière 75002 Paris Ⓜ 8 & 9 - Bonne Nouvelle ! www.rexclub.com ☞ CLICS 🔴 https://www.facebook.com/D.KOrecords/ https://www.instagram.com/dkorecords/ 🔵 https://www.facebook.com/lamamies/ https://www.instagram.com/la_mamies/
Sanitary Informations
As of July 21, 2021, the « Pass Sanitaire » becomes mandatory for all events of more than 50 people in France.

More info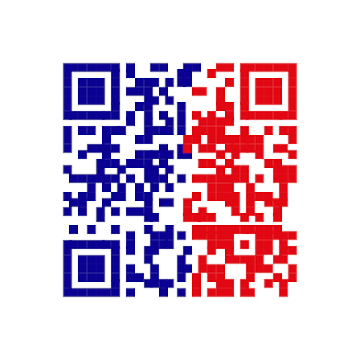 « Pass Sanitaire »

REQUIRED
Valid sanitary evidence:
- A complete vaccination certificate (all necessary doses) and completed more than 1 week ago.
- A certificate of recovery (positive test of more than 15 days and less than 6 months old).
- A certificate of negative RT-PCR or antigenic test less than 48 hours old.
The QR code of the « Pass Sanitaire » should preferably be presented in digital format at the time of access control, as it is easier to scan.
Informações Legais
Ticket purchase is not subject to a time to retract (L121-20-4 of the Consumer Code). In case of any problem unsolved after contacting the Shotgun Support through the Help Chat or the email address support@shotgun.live.
© 2021 Shotgun. Todos os direitos reservados.