Ostinato presents: Bjarki & Antigone
Vie 21 febrero
Descripción
Antigone starts new label, Ostinato The brand new imprint will feature music from the Parisian DJ & producer and friends Antigone (real name Antonin Jeanson) kicks the new year with a brand new label he will curate and operate himself. Named "Ostinato"–the classical term for a repetitive pattern in music–, the imprint will feature new music from the Parisian producer as well as productions from friends and emerging artists. Handpicked, the project is « a family business » says Jeanson, adding he sees it as « a platform for exploring new sound territories with no constraints, no release calendars and no pre-established formats ». With total creative freedom, Antigone aims to showcase material that might have not come out anywhere else. The first release of Ostinato will consist in a brand new 4-track EP from Jeanson himself, oscillating between fast-paced techno and trance melodies. For the art direction, Antigone has enrolled his long-time Beaux-Arts friend and collage artist Juliet Casella while the logo was designed by Paris-based creative agency Golgotha. Ostinato will also take the form of a series of events during the year, giving the opportunity for Antigone to invite and play with artists he likes and feels artistically close to. ▬▬▬▬ LINE UP ▬▬▬▬ Bjarki Antigone ▬▬▬▬ INFOS PRATIQUES ▬▬▬▬ 23H55 – 07h00 SUR PLACE : 20€ SHOTGUN : 15€ (+loc) : DIGITICK : 15€ (+loc) : RA: Comptez sur Kapten pour votre aller/retour du #RexClub ! Par ici pour en profiter :
Sanitary Informations
As of July 21, 2021, the « Pass Sanitaire » is mandatory for all events of more than 50 people in France.

More info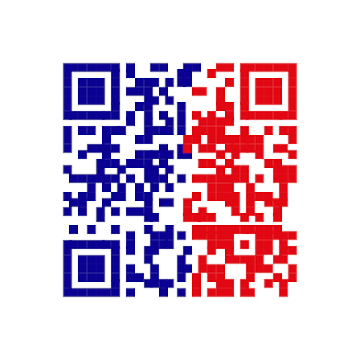 « Pass Sanitaire »

REQUIRED
Valid sanitary evidence:
- A complete vaccination certificate (all necessary doses) and completed more than 1 week ago.
- A certificate of recovery (positive test of more than 15 days and less than 6 months old).
- A certificate of negative RT-PCR or antigenic test less than 48 hours old.
The QR code of the « Pass Sanitaire » should preferably be presented in digital format at the time of access control, as it is easier to scan.
Información Legal
La compra del billete no está sujeta a un tiempo de retracción (L 121-20-4 del Código del Consumidor). En caso de cualquier problema no resuelto después de contactar el Soporte de Shotgun a través del Chat de Ayuda o la dirección de correo electrónico support@shotgun.live.
© 2021 Shotgun. Reservados todos los derechos.