Description
Une création de Mourad Beleksir et Human Gang. Première manifestation d'une série qui aura lieu sur Paris entre Juillet et Décembre 2020 .La fête / la musique/la danse/ Les règles/la loi/Les lacrymogènes … Après plusieurs décennies de crises financières, de guerres civiles et de famines, il ne reste plus rien du monde que nous avons connu … enfin presque! L'art, l'argent, l'Histoire et le sexe ont été des grandes idées du XXeme siècle, mais à l'heure de la guerre de tous contre tous, quel regard l'homme moderne pose-t-il sur ces vestiges du passé? Avec: The Kill Art Fondation/ Human Gang/ International Socièty of Historical Defeat/ Les Productions de l'invisible/ VLC/ record fat/ Jeff Q etc...
Sanitary Information
As of July 21, 2021, the « Pass Sanitaire » becomes mandatory for all events of more than 50 people in France.

More info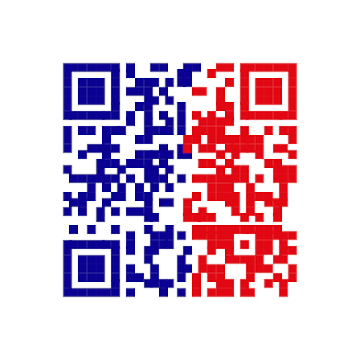 « Pass Sanitaire »

REQUIRED
Valid sanitary evidence:
- A complete vaccination certificate (all necessary doses) and completed more than 1 week ago.
- A certificate of recovery (positive test of more than 11 days and less than 6 months old).
- A certificate of negative RT-PCR or antigenic test less than 72 hours old.
The QR code of the « Pass Sanitaire » should preferably be presented in digital format at the time of access control, as it is easier to scan.
Legal Information
By purchasing a ticket you agree to hold harmless Shotgun SAS for any issues related to the event you attend. Any disputes and event issues are the sole responsibility of each event organizer, please contact them directly to resolve.
© 2021 Shotgun. All rights reserved.