Conex #6 (Cinthie+Twins+Loquace) @ Frigo 16
Fri 5 november
Description
Conex reprend ses quartiers d'hiver au Frigo 16 pour une nouvelle saison qui s'annonce palpitante dans ce nouveau lieu de la ville. Au programme Cinthie, Loquace et Twins pour une soirée 100% House Music! __________________________________________ ARTISTES CINTHIE (803 Crystal Grooves, Elevate / Berlin) https://www.facebook.com/CinthieBM https://soundcloud.com/cinthie LOQUACE (Earlydub / Nice) https://www.facebook.com/Loquacee https://soundcloud.com/loquace TWINS (Kwartz Club / Nice) https://www.facebook.com/simoncinitwins https://soundcloud.com/juliensimoncini-400440791 __________________________________________ Billetterie bientôt en ligne - Prevente : 18€ (+ FL) - Sur place : 20€ __________________________________________ INFOS PRATIQUES Frigo 16, 89 route de Turin 06300 Nice Horaire : 20h30 - 02h00 INFOS SANITAIRES Pour assurer le bon déroulement de l'événement, l'organisation appliquera les mesures sanitaires en vigueur.
Sanitary Information
As of July 21, 2021, the « Pass Sanitaire » becomes mandatory for all events of more than 50 people in France.

More info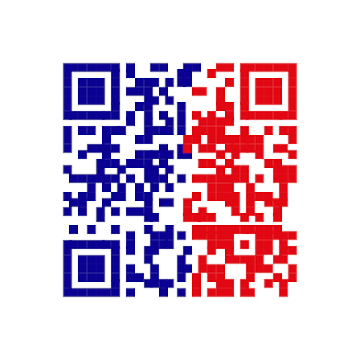 « Pass Sanitaire »

REQUIRED
Valid sanitary evidence:
- A complete vaccination certificate (all necessary doses) and completed more than 1 week ago.
- A certificate of recovery (positive test of more than 11 days and less than 6 months old).
- A certificate of negative RT-PCR or antigenic test less than 72 hours old.
The QR code of the « Pass Sanitaire » should preferably be presented in digital format at the time of access control, as it is easier to scan.
Legal Information
By purchasing a ticket you agree to hold harmless Shotgun SAS for any issues related to the event you attend. Any disputes and event issues are the sole responsibility of each event organizer, please contact them directly to resolve.
© 2021 Shotgun. All rights reserved.