Description
Emmené par le charismatique et talentueux Romain Humeau, Eiffel c'est plus de 500 concerts, 7 albums, plusieurs Olympia au compteur… mais surtout un rock viscéral et des chansons qui nous touchent. Impossible de sortir d'un concert d'Eiffel intact, chaque parole nous attrape, nous transcende, chaque riff nous fait un peu plus chavirer. Incomparable sur scène et dans leur textes, ils ont marqué des générations. Avec la sortie du dernier album « Stupor Machine » chez Pias, Romain Humeau et sa bande nous prouvent une fois de plus qu'Eiffel fait partie des plus grands de la scène Rock française. De retour sur scène pour quelques dates au printemps 2022, on les retrouve avec grand plaisir au Cargo, une semaine avant leur date parisienne au Trianon.
Sanitary Information
As of July 21, 2021, the « Pass Sanitaire » is mandatory for all events of more than 50 people in France.

More info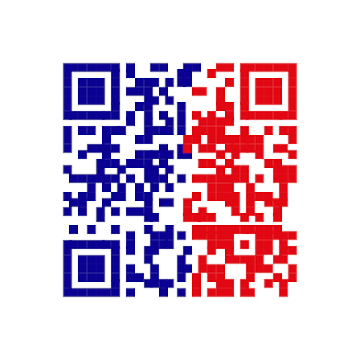 « Pass Sanitaire »

REQUIRED
Valid sanitary evidence:
- A complete vaccination certificate (all necessary doses) and completed more than 1 week ago.
- A certificate of recovery (positive test of more than 11 days and less than 6 months old).
- A certificate of negative RT-PCR or antigenic test less than 72 hours old.
The QR code of the « Pass Sanitaire » should preferably be presented in digital format at the time of access control, as it is easier to scan.
Legal Information
By purchasing a ticket you agree to hold harmless Shotgun SAS for any issues related to the event you attend. Any disputes and event issues are the sole responsibility of each event organizer, please contact them directly to resolve.
© 2021 Shotgun. All rights reserved.