Description
Voici l'événement tant attendu. Ceci n'est plus un exercice. Activation de la purge. ⚠️ Les règles de la purge ne changent pas : 🕘 RDV le 20 novembre de 23h à 5h 📍7 rue Lechapelais 75017 paris 💶 19 Euros l'entrée - Possibilité de réserver des tables VIP (0762284582/0659892542) 🔞 Être majeur 💉 Diposer d'un pass sanitaire Tous les membres du gouvernement bénéficient d'une immunité totale et ne doivent pas être visés. Il vous sera demandé 3€ en liquide pour déposer vos affaires au vestiaire. Seuls vos masques auront une utilité. Je tiens à rappeler que la purge commence à 23h. Les personnes se présentant déjà accidentées ne pourront participer à l'événement Tous ensemble, mes chers frères, que la purge vous soit favorable. Que dieu bénisse la nation ressuscitée.
Sanitary Information
As of July 21, 2021, the « Pass Sanitaire » is mandatory for all events of more than 50 people in France.

More info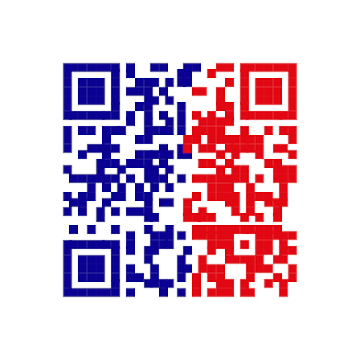 « Pass Sanitaire »

REQUIRED
Valid sanitary evidence:
- A complete vaccination certificate (all necessary doses) and completed more than 1 week ago.
- A certificate of recovery (positive test of more than 11 days and less than 6 months old).
- A certificate of negative RT-PCR or antigenic test less than 72 hours old.
The QR code of the « Pass Sanitaire » should preferably be presented in digital format at the time of access control, as it is easier to scan.
Legal Information
By purchasing a ticket you agree to hold harmless Shotgun SAS for any issues related to the event you attend. Any disputes and event issues are the sole responsibility of each event organizer, please contact them directly to resolve.
© 2021 Shotgun. All rights reserved.