Le Flow x Chez Lano w/ BOMEL, SIMKA, Valentine Gll and more...
Fri 19 november
Description
💥 Le Flow x Chez Lano w/ BOMEL, SIMKA, Valentine Gll and more. 💥 VENDREDI 19 NOVEMBRE 🕒 23h-05h 🛶🛶🛶🛶🛶🛶🛶🛶🛶🛶🛶🛶 Cette fois ci, c'est sur la péniche emblématique du Flow que l'on vous propose une soirée encore plus extraordinaire et digne d'un vrai Chez Lano. Sa terrasse panoramique couverte vous accueillera dès 23h00 pour vous relaxer à l'abri du froid et partager un verre en bonne compagnie. A l'intérieur, notre équipe artistique transformera la cale en club, pour tout retourner 💃 🦜🦜🦜🦜🦜🦜🦜🦜🦜🦜🦜🦜🦜 🍾 Tables : 06 89 54 51 44 (whatsapp) Regular bottle : 180 Greygoose : 220 Geygoose (magnum) : 440 ▬▬▬▬▬ LINE UP ▬▬▬▬▬ Rooftop : ►Udako : Salle de concert : ► Simka.Music : ► BOMEL : ► B2B Valentine Gll & Theo Viala Un professionnel du VJing sera aussi présent pour vous produire une performance visuelle en temps réelle sur le grand écran avec la musique de nos artistes. 🦜🦜🦜🦜🦜🦜🦜🦜🦜🦜🦜🦜 On vous donne donc rendez-vous Vendredi 19 Novembre à partir de 23h au Flow avec Bomel, Simka et bien d'autres 🌳 ACCÈS 🌳 Le Flow - Pont Alexandre III 4 Port des Invalides, 75007 Paris 🔞 Établissement interdit aux mineurs (contrôle d'identité avec pièce d'identité valide). 💥 STAY TUNED 💥
Sanitary Information
As of July 21, 2021, the « Pass Sanitaire » is mandatory for all events of more than 50 people in France.

More info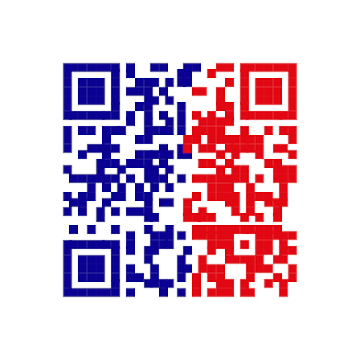 « Pass Sanitaire »

REQUIRED
Valid sanitary evidence:
- A complete vaccination certificate (all necessary doses) and completed more than 1 week ago.
- A certificate of recovery (positive test of more than 11 days and less than 6 months old).
- A certificate of negative RT-PCR or antigenic test less than 72 hours old.
The QR code of the « Pass Sanitaire » should preferably be presented in digital format at the time of access control, as it is easier to scan.
Legal Information
By purchasing a ticket you agree to hold harmless Shotgun SAS for any issues related to the event you attend. Any disputes and event issues are the sole responsibility of each event organizer, please contact them directly to resolve.
© 2021 Shotgun. All rights reserved.