MANTRA PARIS presents TOTO CHIAVETTA
Thu 8 july
LINE UP
■
Davidreyner
■
Toto Chiavetta
Description
Toto Chiavetta is one of the most acclaimed raising Italian producer and DJ, and by many defined as a forward thinker producer and innovator, whose next projects are his long awaited album on Osunlade's Yoruba and his new e.p. on Dixon and Ame's Innervisions. He was born in Catania in a family where music surely was not at its centre. Neverthless he started collecting music at a young age, djing a few years later and finally began the journey into music production with very basic rudimentary equipment at the age of fourteen. Wanting to broaden his experiences, he cultivated his passion for music production and djing, collecting vinyl upon vinyls. By the 1998, Toto had the opportunity to open parties for many of the most famous house music djs in the world and play different venues. Afterwards,he travelled to differetn countries and finally ended up in the city that was the centre of the music and culture that, at that time, was dear to his heart - New York City. Since then he has played many venues internationally. He has now releases music for different records label such as Yoruba, Defected, Soul Heaven, AtJazz Record Company, Rainy City Music, Ibadan and Innervisions.
Sanitary Information
As of July 21, 2021, the « Pass Sanitaire » becomes mandatory for all events of more than 50 people in France.

More info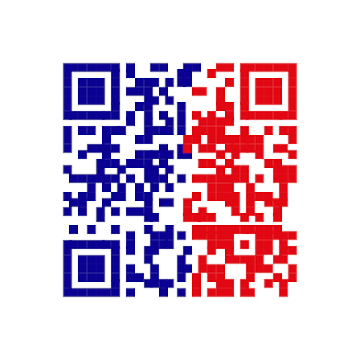 « Pass Sanitaire »

REQUIRED
Valid sanitary evidence:
- A complete vaccination certificate (all necessary doses) and completed more than 1 week ago.
- A certificate of recovery (positive test of more than 11 days and less than 6 months old).
- A certificate of negative RT-PCR or antigenic test less than 72 hours old.
The QR code of the « Pass Sanitaire » should preferably be presented in digital format at the time of access control, as it is easier to scan.
Legal Information
By purchasing a ticket you agree to hold harmless Shotgun SAS for any issues related to the event you attend. Any disputes and event issues are the sole responsibility of each event organizer, please contact them directly to resolve.
© 2021 Shotgun. All rights reserved.