Description
C'est en 2005 que le public découvre Saycet, jeune compositeur et producteur devenu en 15 ans incontournable et unique dans le paysage des musiques électroniques. Depuis, il y a eu trois albums, des collaborations avec Juliette Armanet et Yan Wagner, plusieurs projets liés à l'image comme la bande-originale du film « Un vrai bonhomme », la signature musicale de la série « La Révolution » sur Netflix ou une bande originale partagée avec Laurent Garnier pour le documentaire « Bastard Lion » diffusé dernièrement sur Canal +. Le quatrième album de Saycet, sorti à l'automne 2021, s'annonce comme son travail le plus abouti. Un nouveau long format partagé entre pièces mélodiques au piano et puissants morceaux club, comme une façon enfin d'assumer deux énergies complémentaires qui forment le sel de la musique de cet artiste unique.
Sanitary Information
As of July 21, 2021, the « Pass Sanitaire » is mandatory for all events of more than 50 people in France.

More info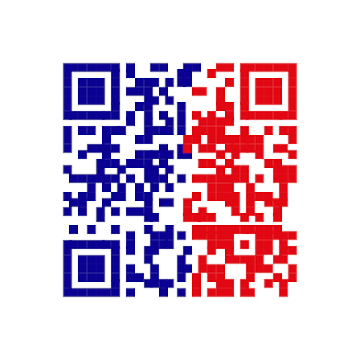 « Pass Sanitaire »

REQUIRED
Valid sanitary evidence:
- A complete vaccination certificate (all necessary doses) and completed more than 1 week ago.
- A certificate of recovery (positive test of more than 11 days and less than 6 months old).
- A certificate of negative RT-PCR or antigenic test less than 72 hours old.
The QR code of the « Pass Sanitaire » should preferably be presented in digital format at the time of access control, as it is easier to scan.
Legal Information
By purchasing a ticket you agree to hold harmless Shotgun SAS for any issues related to the event you attend. Any disputes and event issues are the sole responsibility of each event organizer, please contact them directly to resolve.
© 2021 Shotgun. All rights reserved.